About Morgan Ramsay
"Morgan has an extraordinary ability to craft a powerful narrative, to clarify technical and complex ideas, and to inform, motivate, and persuade. I'm looking forward to seeing what he does next."
—Alyssa Walles, Board Member, Atari S.A.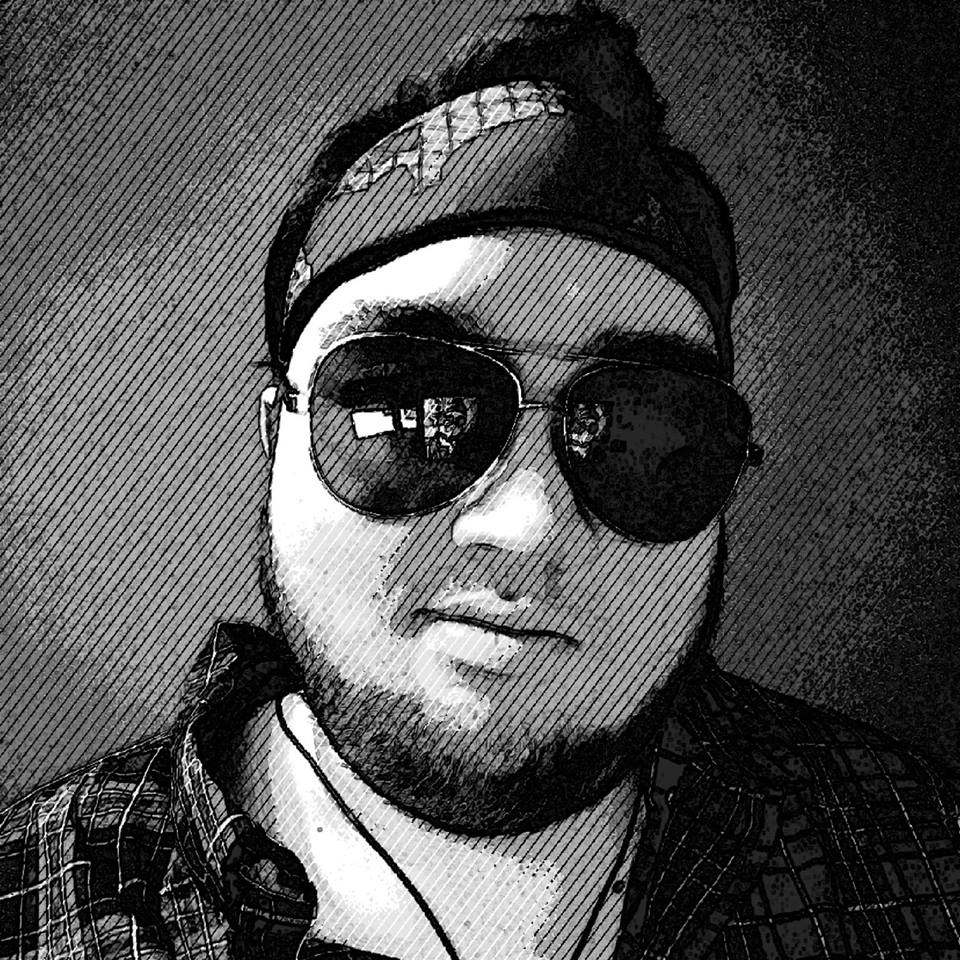 Morgan Ramsay is the author of the critically acclaimed books Gamers at Work: Stories Behind the Games People Play and Online Game Pioneers at Work, which debuted at #1 in six categories and landed him at #15 in Amazon's Most Popular Authors in Business. An internationally published writer, editor, and columnist, he has interviewed 53 CEOs in technology and entertainment, such as private astronaut and Ultima series creator Richard Garriott, Supercell CEO Ilkka Paananen, and DeNA chairwoman Tomoko Namba.
Morgan is also a creative and technical business leader with 20 years of experience across corporate development, marketing management, and product management. In 2016, he was tapped by former Sony Online Entertainment president John Smedley and the creators of EverQuest to act as Producer and QA Director on a procedurally generated open world role-playing game at Pixelmage Games until its acquisition by Amazon Game Studios.
Currently, Morgan is the Executive Producer at Ramsay Entertainment, an independent production company focused on brand, narrative, and documentary storytelling. Past clients include: Pixelmage Games, Visionary Realms, MMORPG.com, GameRecruiter, Springer Science+Business Media, Gamasutra, GameFront, and IGN.com.