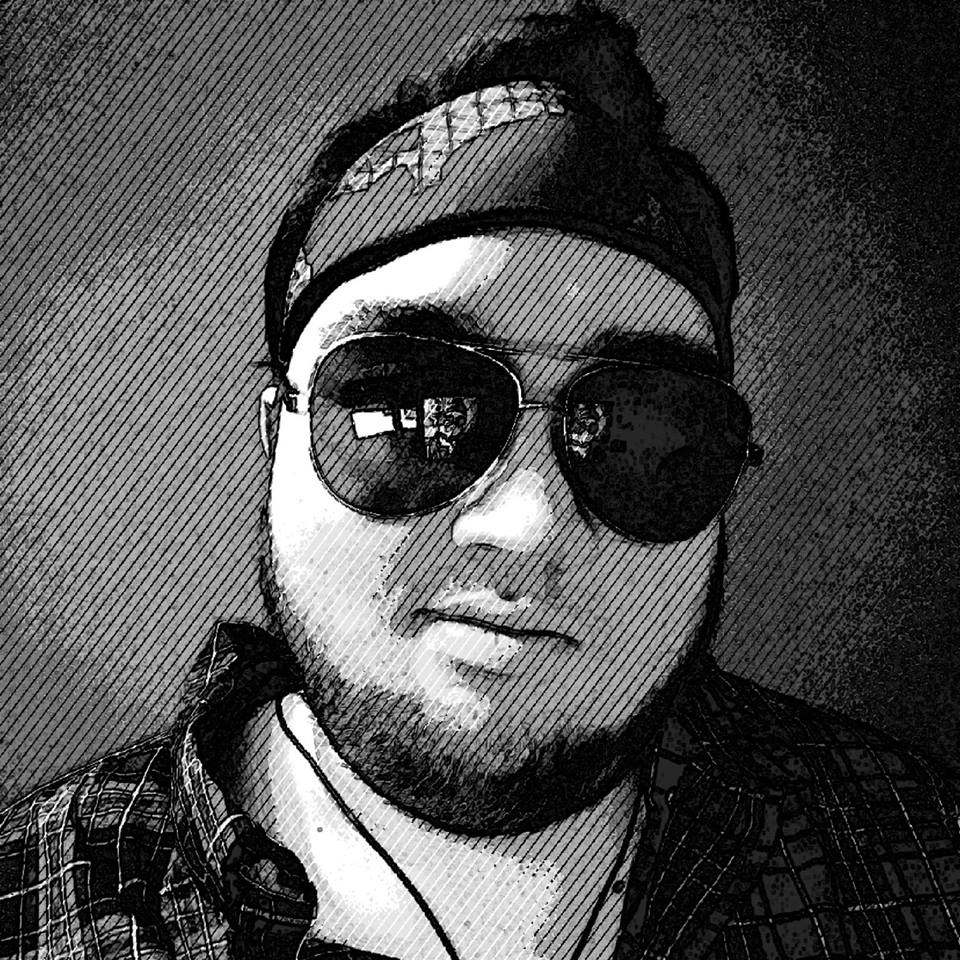 Morgan Ramsay is the author of the critically acclaimed, internationally published books Gamers at Work: Stories Behind the Games People Play and Online Game Pioneers at Work, which debuted at #1 in six categories and landed him at #15 in Most Popular Authors in Business on Amazon.com. In addition, he has conducted more than 150 hours of interviews with 53 creative and business leaders, including astronaut Richard Garriott, Supercell CEO Ilkka Paananen, and DeNA chairwoman Tomoko Namba.
Since the age of 16, Morgan has worked to build small businesses and large enterprises into great companies, including founding three of his own startups. He has also served on several boards, and was interviewed by Forbes, VentureBeat, and The San Diego Union-Tribune.
In 2002, he founded Heretic, a communications agency, where he supported clients in the aerospace/defense and entertainment industries, including a Fortune Global 500 technology conglomerate. Among his work there, he ghostwrote White House messages to United States Navy veterans from George W. Bush, 43rd President of the United States of America.
As part of his role as Managing Director at Heretic, Morgan reformed the San Diego chapter of the International Game Developers Association (IGDA) in 2006, serving as both Vice Chairman of the Board of Directors and Executive Producer. During his term, he produced dozens of trade events, attracting sponsors and more than 200 professional attendees every month.
In 2008, Morgan established Entertainment Media Council, the association for business leaders in the video game industry, to address the toughest challenges facing entrepreneurs, C-level executives, and senior managers. He recruited the volunteer Board of Directors, which includes executives at Amazon, Blizzard, and Facebook, among other leading companies.
At the age of 24, he pitched Springer, the 15th largest publisher in the world, on publishing a collection of interviews about entrepreneurship in the video game industry. While in a hotel room at an industry summit in Napa Valley, he closed and signed a two-book deal. After a year-and-a-half in development, the first book was published in 2012, and the second book followed in 2015.
Since 2012, he has provided editorial, communications, and technical services to various clients. Some of his work includes interviewing EverQuest co-creator Brad McQuaid for IGN, editing a book on studio management by GameRecruiter president Marc Mencher, and writing a column and feature articles for The Daily Dot, Gamasutra, MMORPG.com, and other publications.
In 2016, Morgan joined Pixelmage Games as Quality Assurance Director, where he planned, implemented, and managed the quality assurance process. In addition to this role, he supported a team of 30 artists, designers, and programmers as a producer, writer, tools engineer, build master, and community representative. The studio was able to ship Hero's Song, a procedurally generated open world role-playing game, before its acquisition by Amazon Game Studios.
Morgan received a Bachelor of Science degree in Communication at the University of Phoenix in San Diego, a Certificate in Nonprofit Management at Chapman University, a Certificate in Meeting and Event Planning at San Diego State University, and two Certificates in Advertising, Marketing and Merchandising and Retail Sales at Palomar College.